Welcome to Shabu-Zen
Boston's Best Authentic Japanese Hotpot
Providing Authentic Hotpot
At this go-to Japanese style restaurant, customers can cook their own hot pots to their liking, dunking fresh meats, veggies and noodles delivered by quick servers in delicious and healthy boiling tableside broths and all at affordable prices.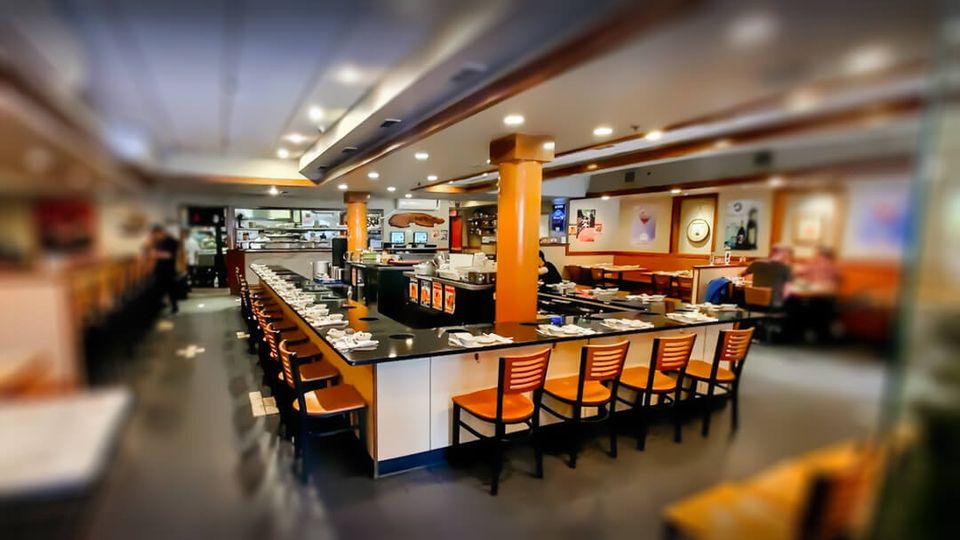 Our goal is to offer our customers delicious food and friendly service in a warm and welcoming atmosphere.

We have maintained our mission - to serve the freshest and highest quality product and ensure the best experience in a clean environment.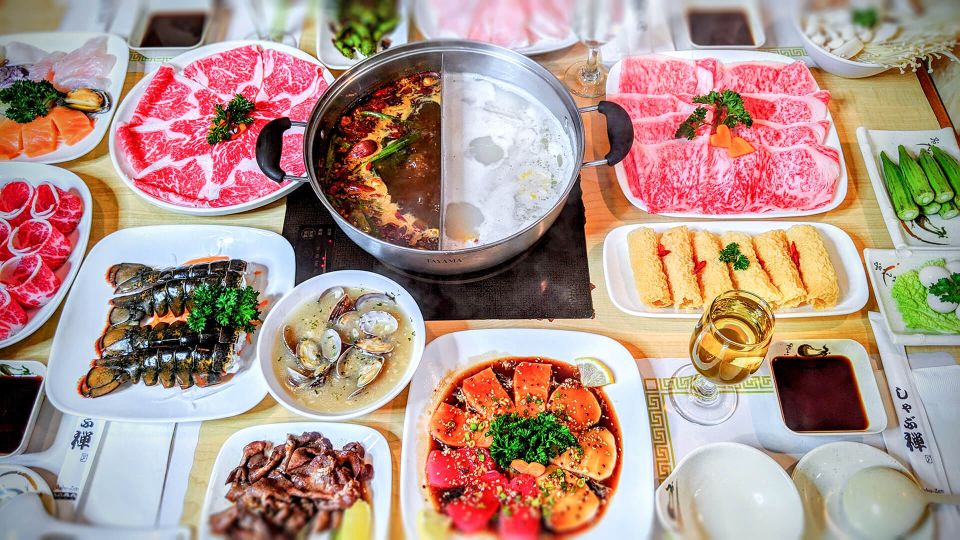 Guests can choose from a variety of seafood and fine meats, which are served thinly sliced with a plate of fresh vegetables. All cooked in one of our delightful homemade broths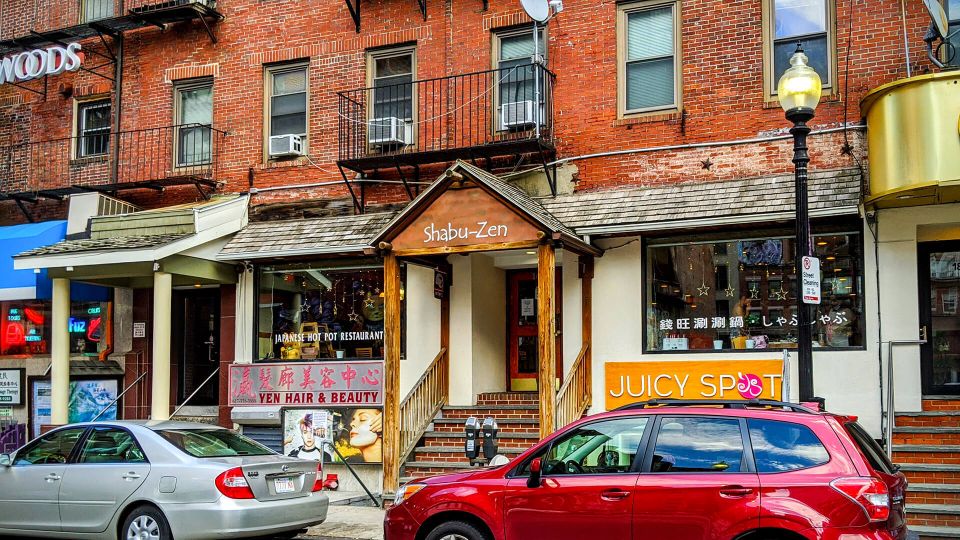 We invite you to come visit our restaurant today! 
"Located in Chinatown Boston, this place is great for hot pot. It is open late and the prices are very affordable. Just choose the broth you like and combination of meats you would like to get with it."
- Lan N.
"My first meal in Boston was exquisite! Thank you so much Shabu Zen for explaining how to hot pot, answering questions, and filling me up with delicious vegetables! I got the Vegetarian Delight that includes taro, pumpkin, carrot, 5 different mushrooms, okra, bok choy, and corn on the cob among others!"

- Chantalle B.
"Glad to see this spot is still here after 15+ years. One of my favorite shabu places in Boston. The fish paste is as good as I remember it 15+ years ago. The ribeye marble was as good as it taste."
- Ian J.